Enter fields with emerging needs,
to Preach the Gospel and Educate leaders,
to Plant reproducible local churches,
and Engage in local cross-cultural ministries
To bring the abundant life of Jesus Christ
To people, family, community, and the world
Through Mission, Education, and Charity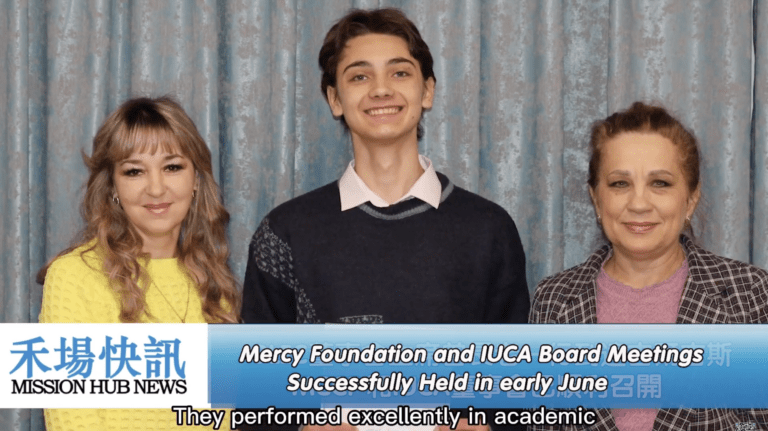 In-depth Vision Mission team kicked off the summer short-term mission activities in Kyrgyzstan on May 21st. Mercy Foundation and IUCA Board Meetings Successfully Held in early June. Multiple Short-term mission teams have begun their activities in Central Asia.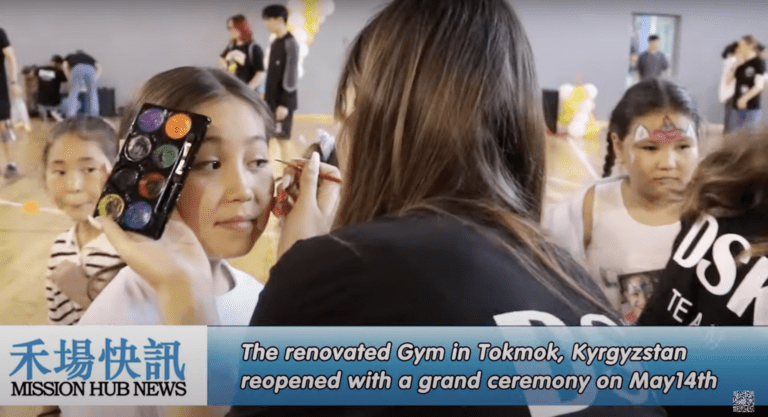 The renovated Gym in Tokmok, Kyrgyzstan reopened with a grand ceremony on May14th
HTC IUCA college successfully obtained certification of its three programs from the National Higher Education Quality Assurance Committee in Kyrgyzstan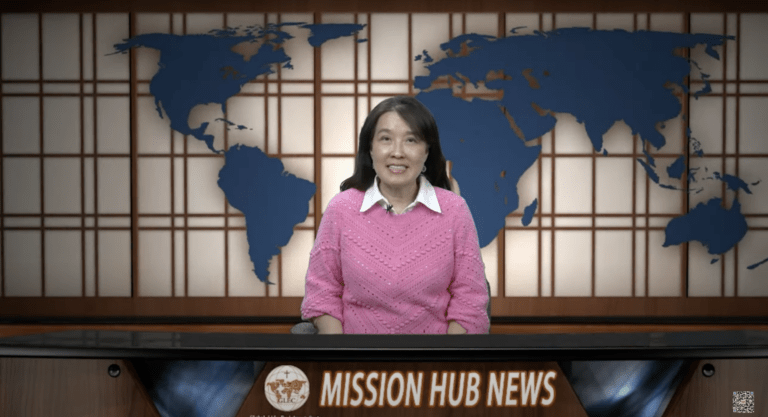 The Youth House ministry platform impacts the lives of Central Asian university students. Our primary and secondary Christian schools in Central Asia recently received awards. Our Christian School students freely and joyfully celebrated Easter in Kyrgyzstan.